Services
03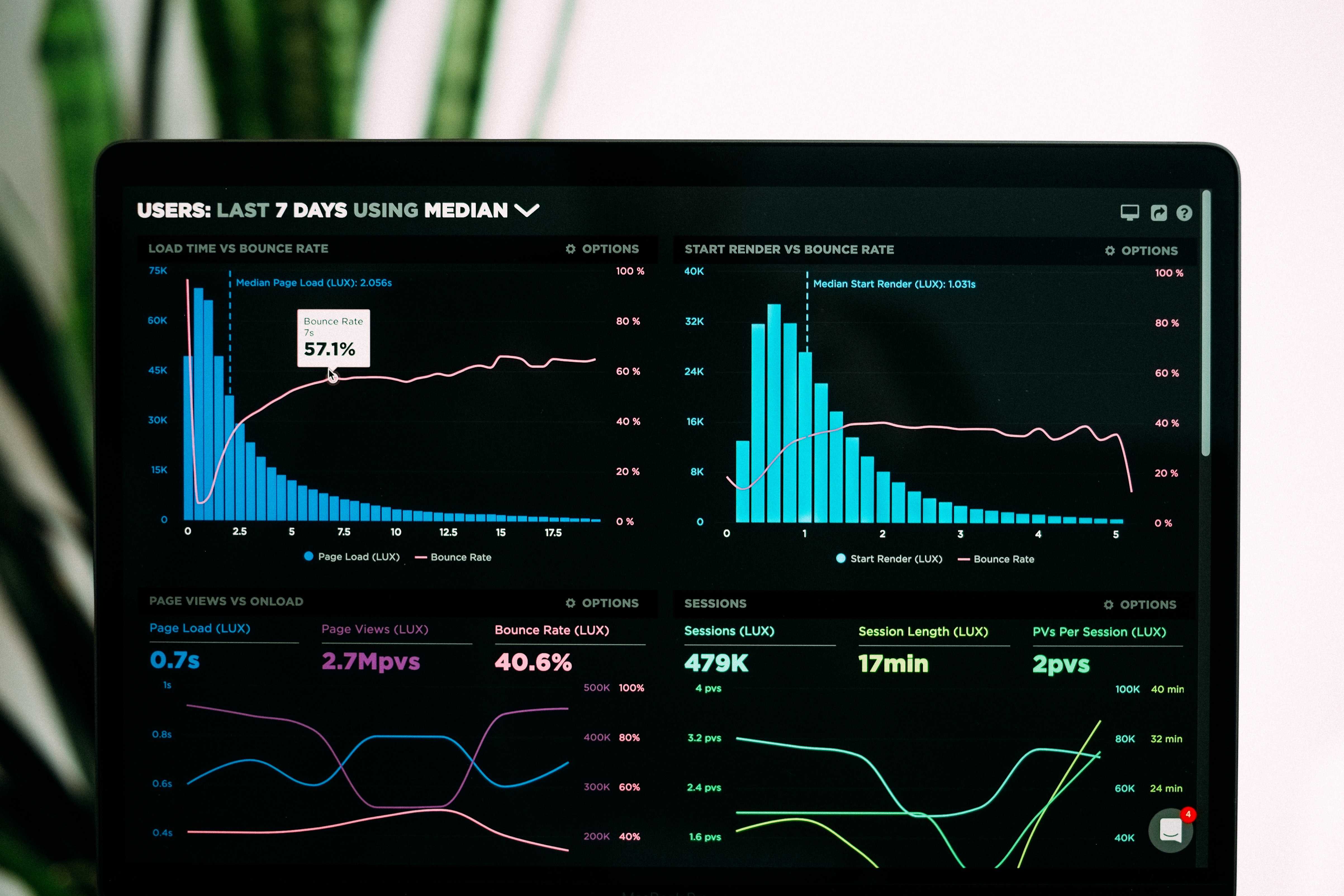 Our services are utilized by various sectors across the globe, where our team of consultants and executives strive to establish continuing position by listening to their long unmet needs.
01
Accounting and Bookkeeping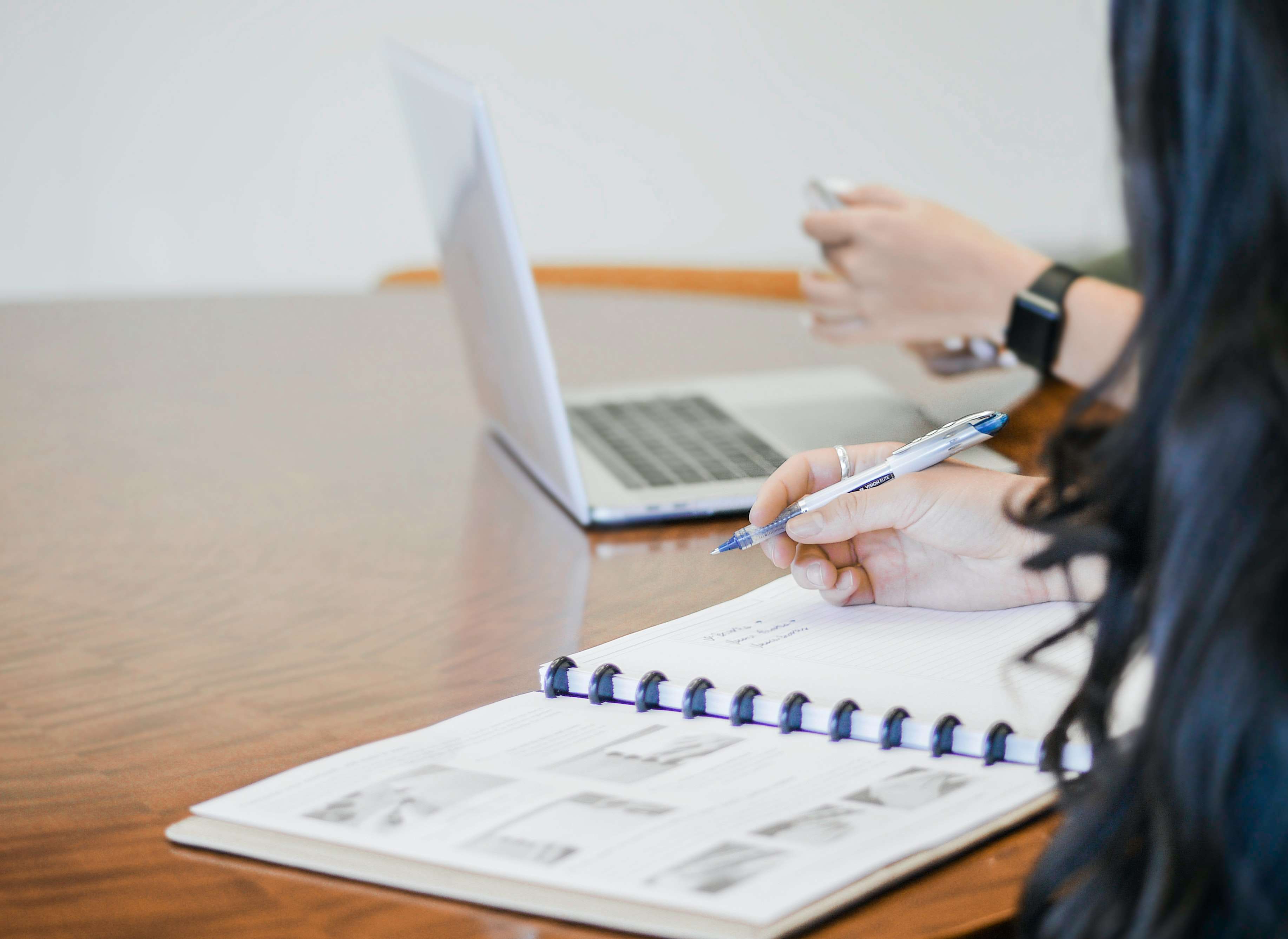 We deliver the most comprehensive, resourceful, and cost-effective bookkeeping and accounting services for your business with the help of a motivated team of seasoned accounting managers and highly skilled accounts professionals.
Our financial accounting services are as good as employing a full team of seasoned in-house financial accounting experts without actually hiring them.
They take time to understand precise accounting needs of your business, and plan desired procedures to seamlessly take care of all your financial accounting needs, including -
Financial closing (profit and loss, balance sheet, asset assessment, etc.)
Financial accounting and reports like:

General ledger
Bills payable/receivable
Cash flow statements
Petty cash book
Bank reconciliation statements
Quarterly, semi-annual, and annual closing financial reports
Financial health status reports
Budgeting and cash forecasting
Sales and invoice order processing.
Get tailor-made solutions according to your business needs.
For small or medium businesses maintaining up-to-date bookkeeping is probably the most important part of the daily routine.
The establishment of an accounting division, hiring and training bookkeeping personnel and buying bookkeeping software is costly.
Such companies, whose core competency is not bookkeeping can outsource the following bookkeeping services -
Invoice generation services
Tracking accounts receivables services
Generating accounts receivable reports
Tracking accounts payable services
Trial balances and P&L accounts services
General ledger maintenance services
02
Payroll Processing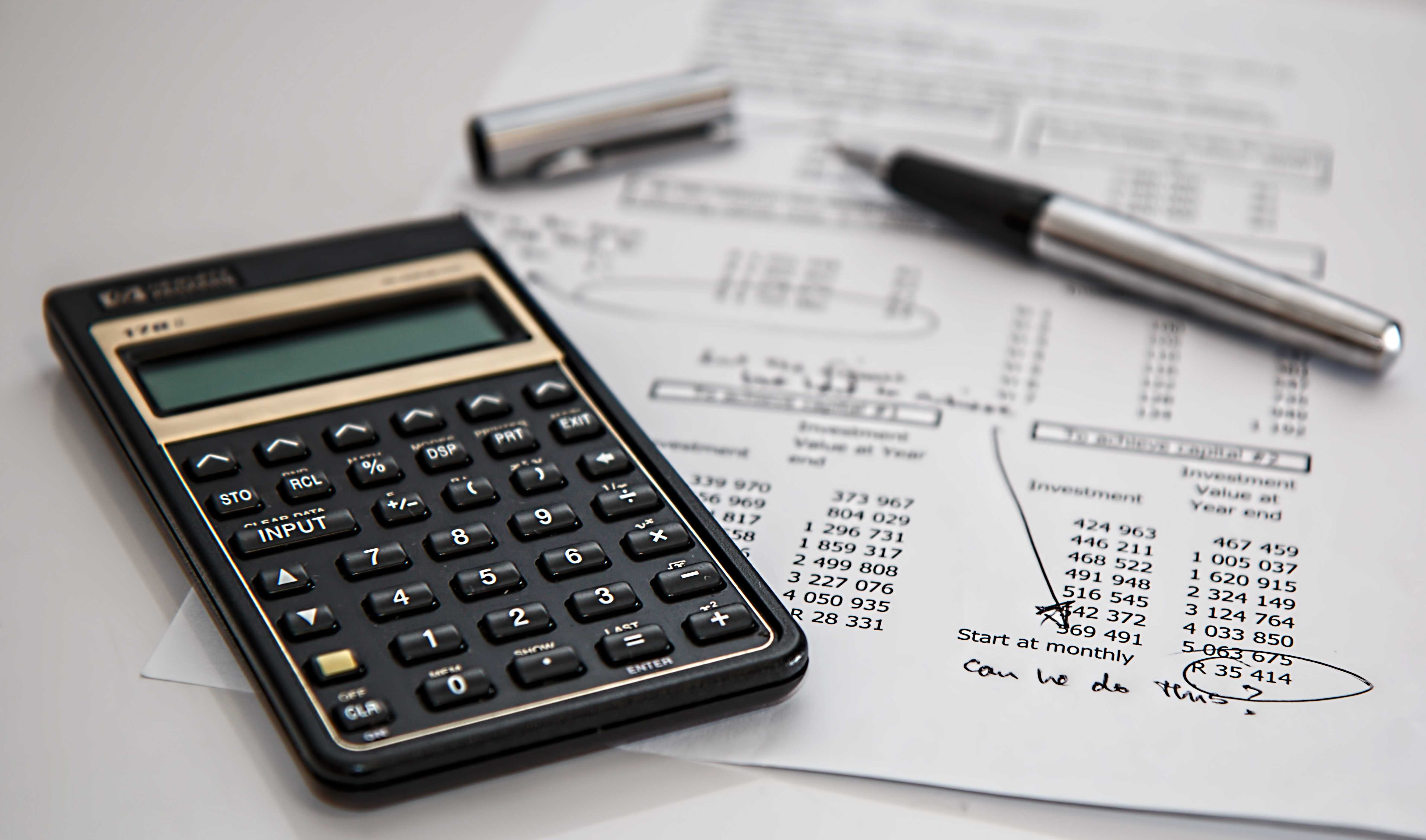 With so many variable components in individual salary computations, payroll management is one of the most hectic fiscal activities of your business. Add to it the headaches and the number of man hours that you/your accounting team puts in, makes it a resource exhausting and cost intensive activity.
Our fully-customizable payroll processing services cushions you against all these hassles, and lets you focus on your core business activity.
Our services take care of payroll calculations, salary statements, tax filings, bonus calculation, vacation/sick pay accruals, grants, advance payments, medical allowances, payroll management reports and more.
We have the capability to handle all the intricate details of payroll processing - monthly/ bi-monthly/ weekly check payments,Social Security and unemployment funds, automatic check signatures and direct deposits.
Our secure and reliable payroll processing software keeps track of details like changing employee rosters and hours, automatic deductions from paychecks for 401-K and W-2 deposits, tax withholding and more.
If you already have an electronic payroll processing system in place, our software will integrate with yours for a smooth transition.
03
CFO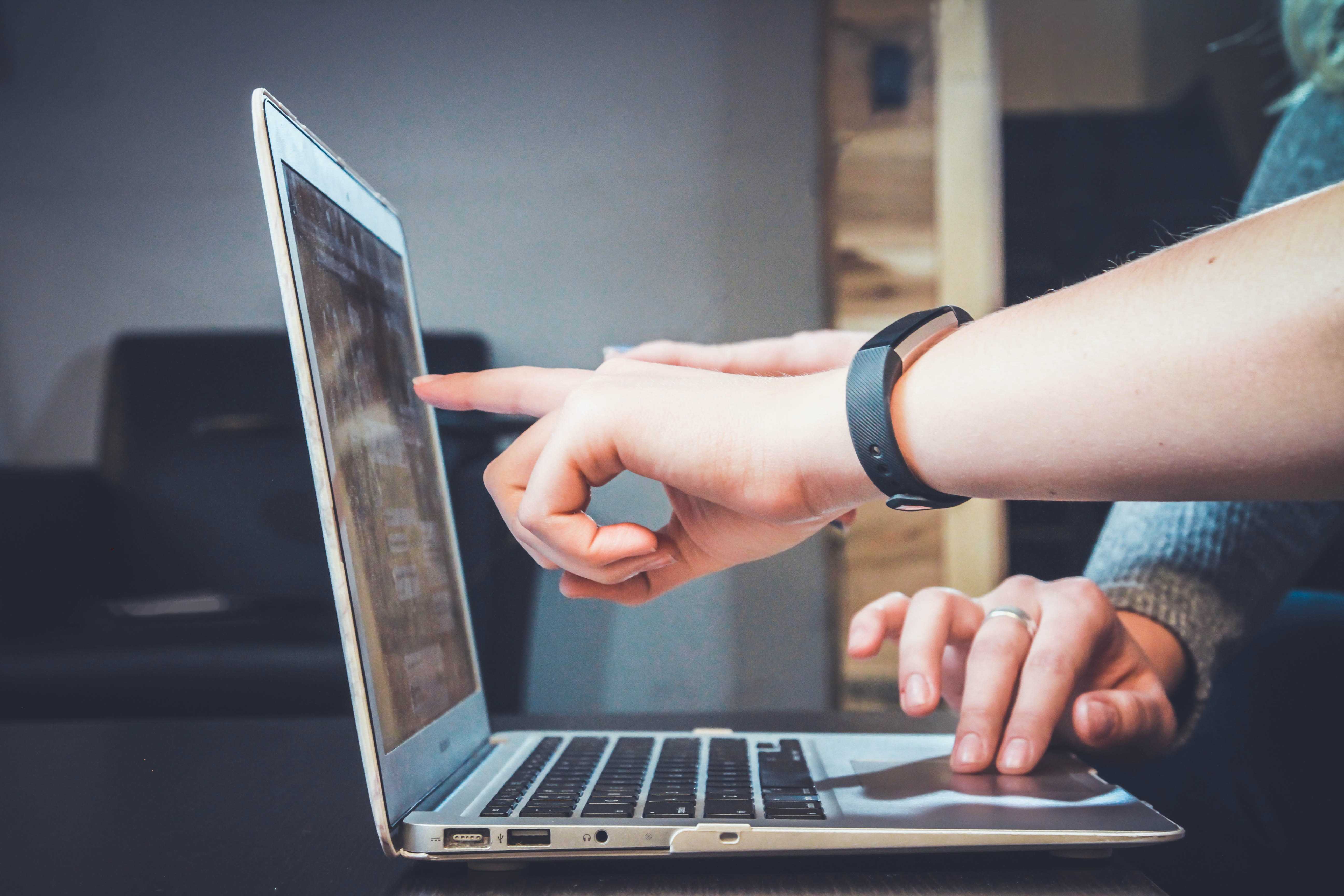 We understand that every organization requires a different service portfolio, so we handle each client based on their requirements.
If hiring a full-time CFO sounds expensive, consider our part-time CFO services which will enable you to avoid spending money on high salaries yet still manage your financials.
With us, you will have 24/7 access to CPA level staff at affordable rates.
A typical team of CFO services consists of a Certified Accountant, an Accounting or Bookkeeping Specialist, and a Customer Support Contact.
Our CFO services include:
Budgets and Forecasting
Cash Flow Management
Key Performance Indicators
Financial Analysis and Modelling
Financing
Special Projects
Working with Professionals (Bankers, lawyers etc.)
04
Virtual Assistant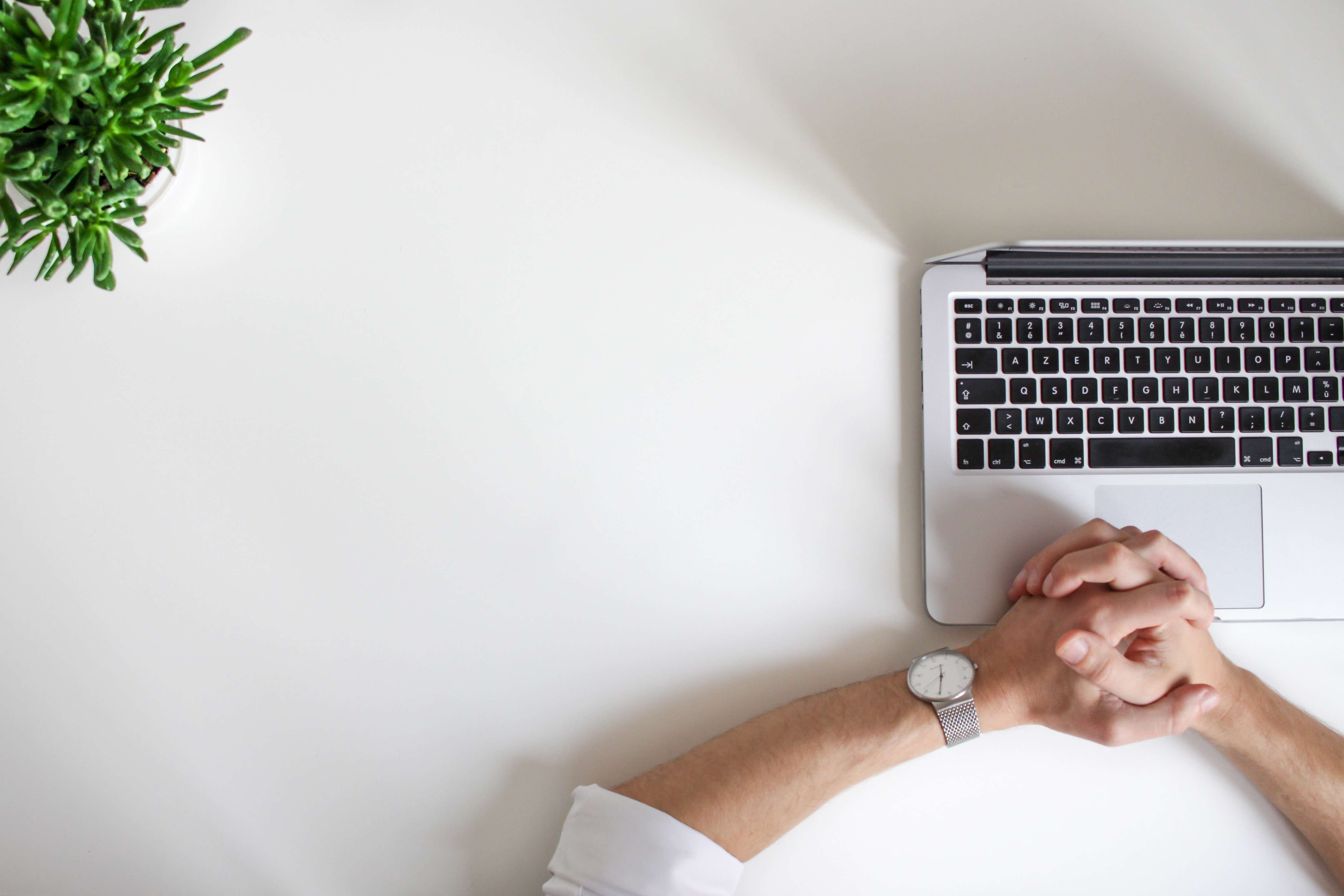 As business grows, workload increases, and managing routine administrative tasks becomes tedious.
Hiring a reliable virtual assistant can help you manage your daily tasks, without providing office space, Internet connection, work desk or computer. Just a call or an e-mail to your virtual assistant in a remote location can get your work done.
Hiring a virtual assistant not only helps you manage your daily business tasks with great ease, but is surprisingly affordable and great value for your money.
We offer flexible plans to hire a virtual assistant, that are especially designed keeping in mind the most common requirements of the clients.
When you hire a virtual assistant, you get access to personnel with impressive work experience in providing administrative tasks like:
Data Entry
Event Planning
Internet Research
Business Card Scanning
Appointment Scheduling
Call Answering
Correspondence Management
Desktop Publishing Services
Presentations / Spreadsheets Creation
Travel / Airline & Hotel Reservations