About us
02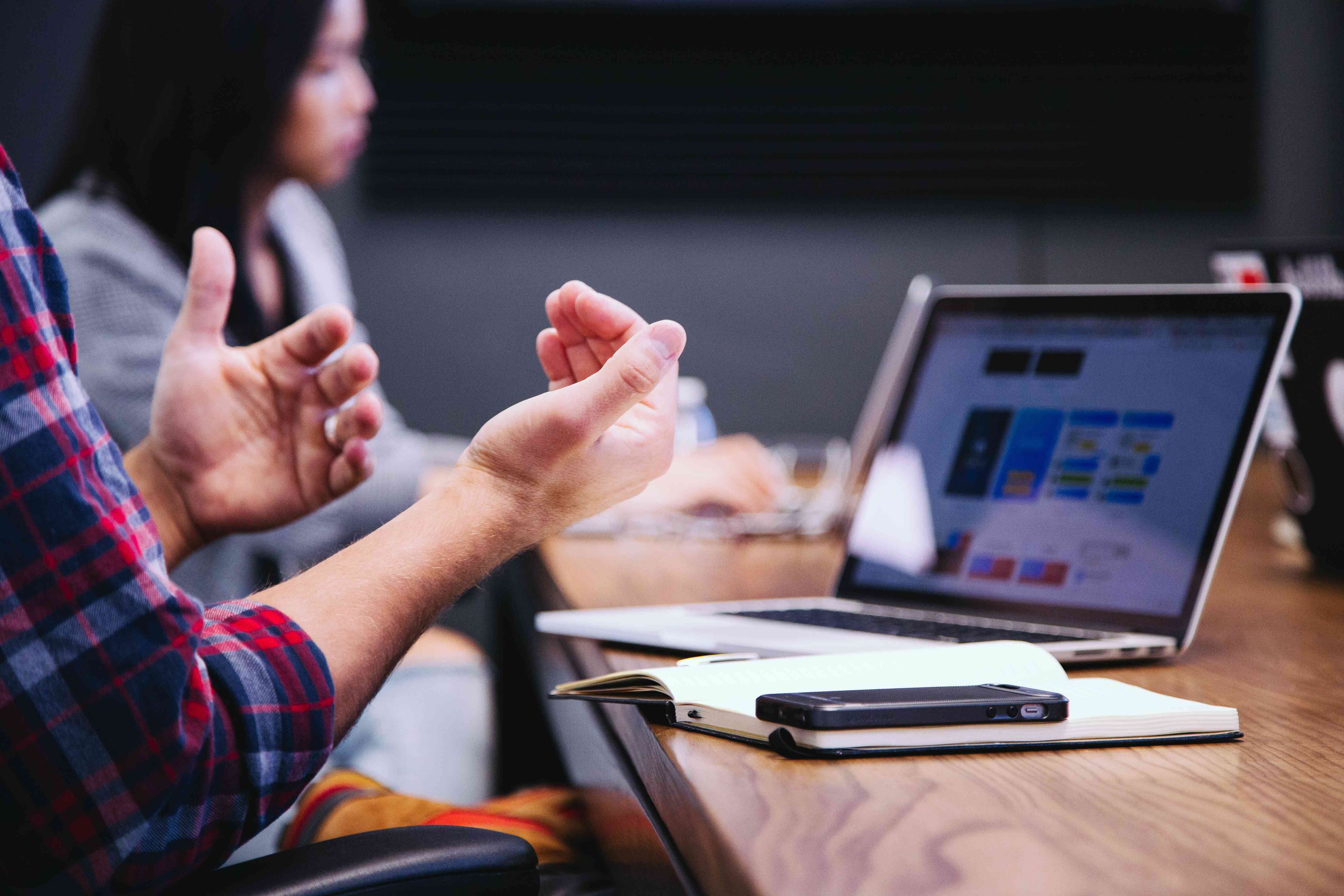 The LadderUp is an accounting firm with highly qualified and experienced Accountants, MBAs, CAs and CPAs.
We help our clients understand the story that their numbers are telling them, while simplifying their businesses' accounting, bookkeeping and payroll needs.
Our experienced team provides an entire gamut of outsourced services in all aspects of accounting & bookkeeping.
Our corporate home is in India spread over Delhi, Mumbai, and Indore.
Whether you need help with reporting, streamlining your invoicing process or developing a future financial strategy, when you partner up with The LadderUp for outsourced accounting services, we put the best accounting practices together to achieve the boosting results you're looking for.
How it works -
01
Softwares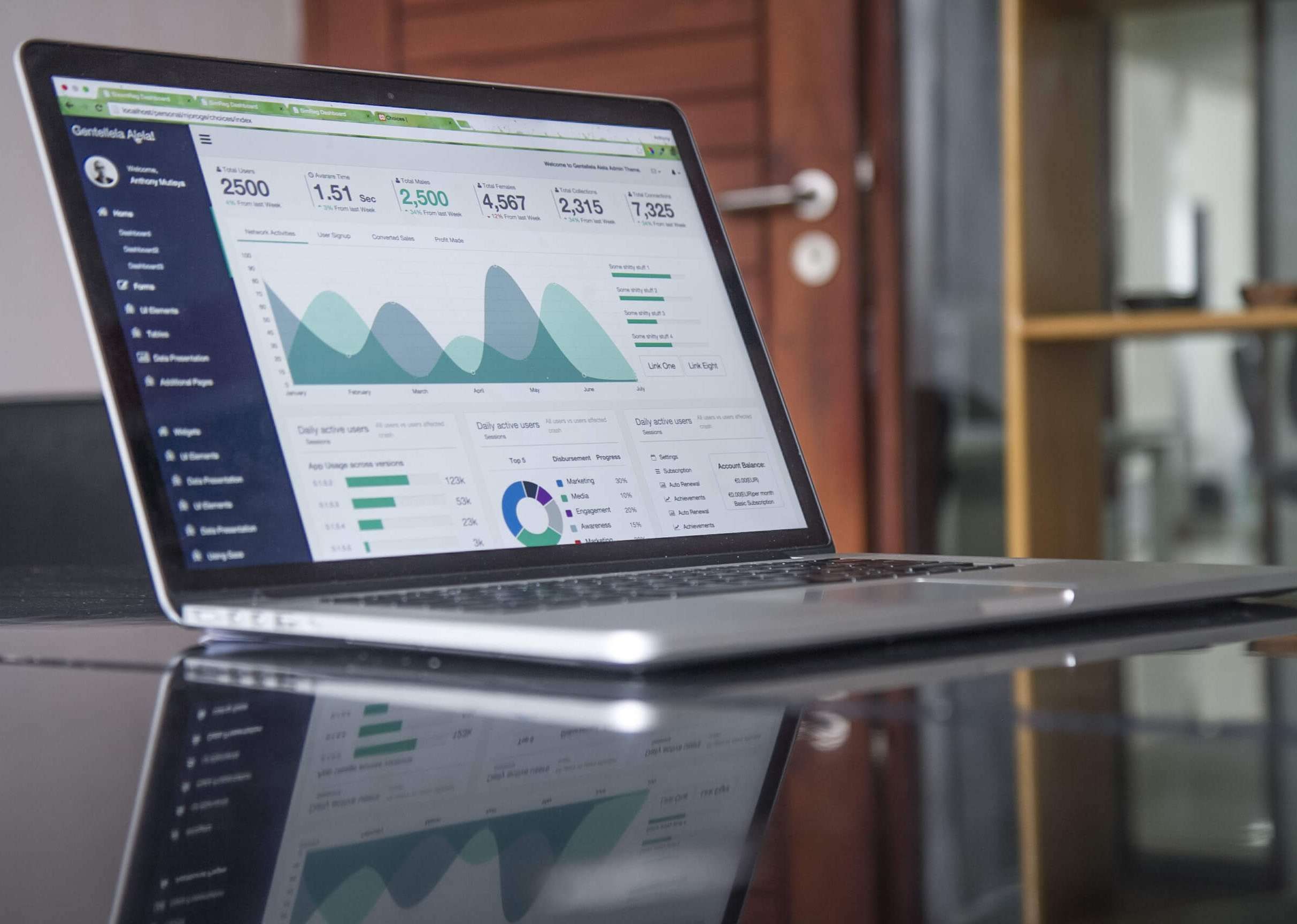 The software is selected according to the best suited to your business after your consultation. We have experts of softwares like Xero,Quickbooks, Zoho, Sage, Tally, etc.
The team works only on licensed softwares and are adoptable to any other new software as desired by you.
We have systems in place to keep all the supportings of the transactions entered into the software and deliver the most accurate results possible.
02
Working Method
A. Working Remotely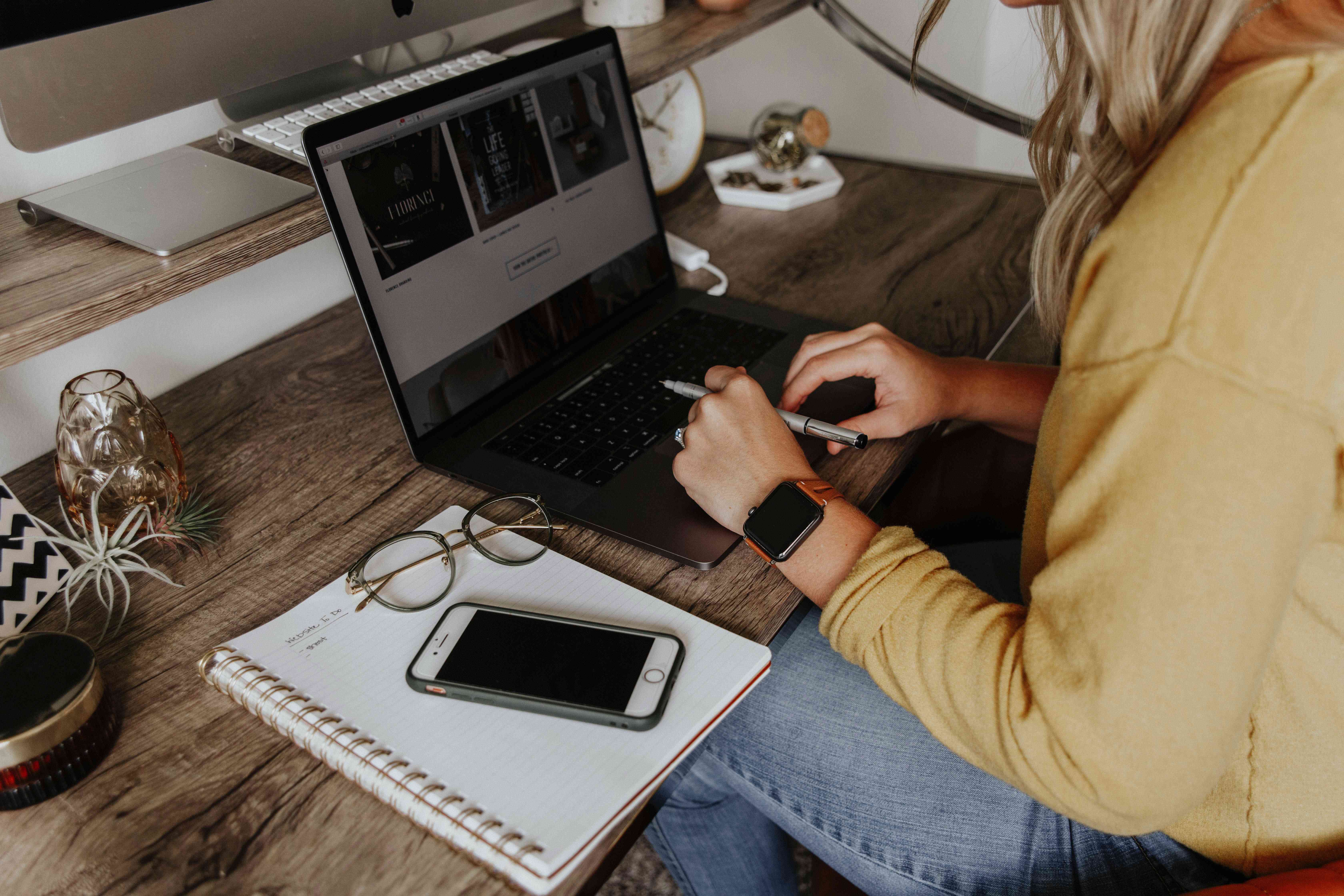 Using secure virtual technology like VPN, RDP, Teamviewer, Netsoniec, etc., we login to your system and complete all the work on it.
Another way to work remotely is to keep the data on secured cloud softwares such as Google Drive, Dropbox, etc.
B. Using Cloud Software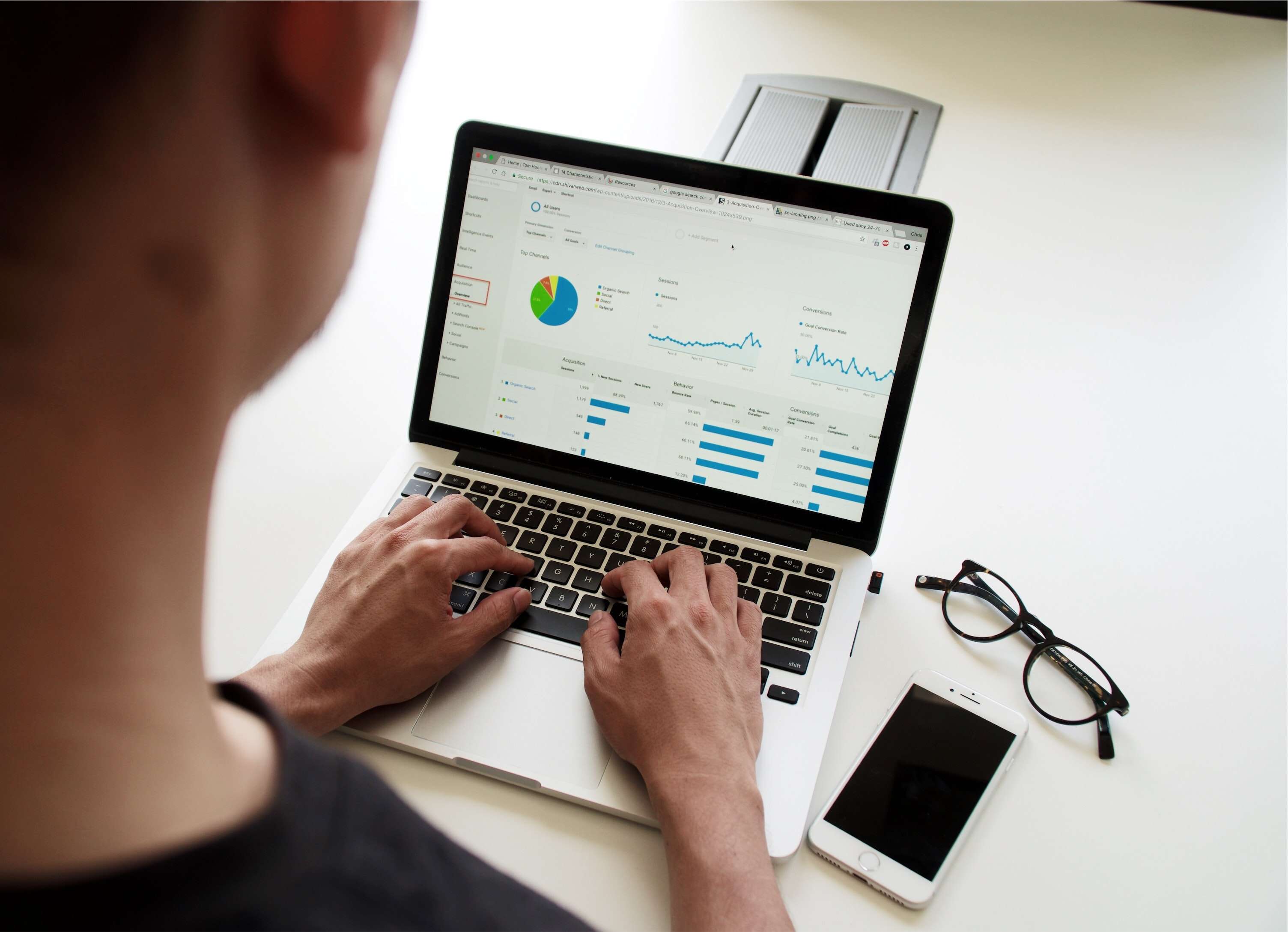 It simply requires you to provide your login details and supporting accounting information via our secured mailing system.
Work gets completed and saved on cloud.
03
Security Policy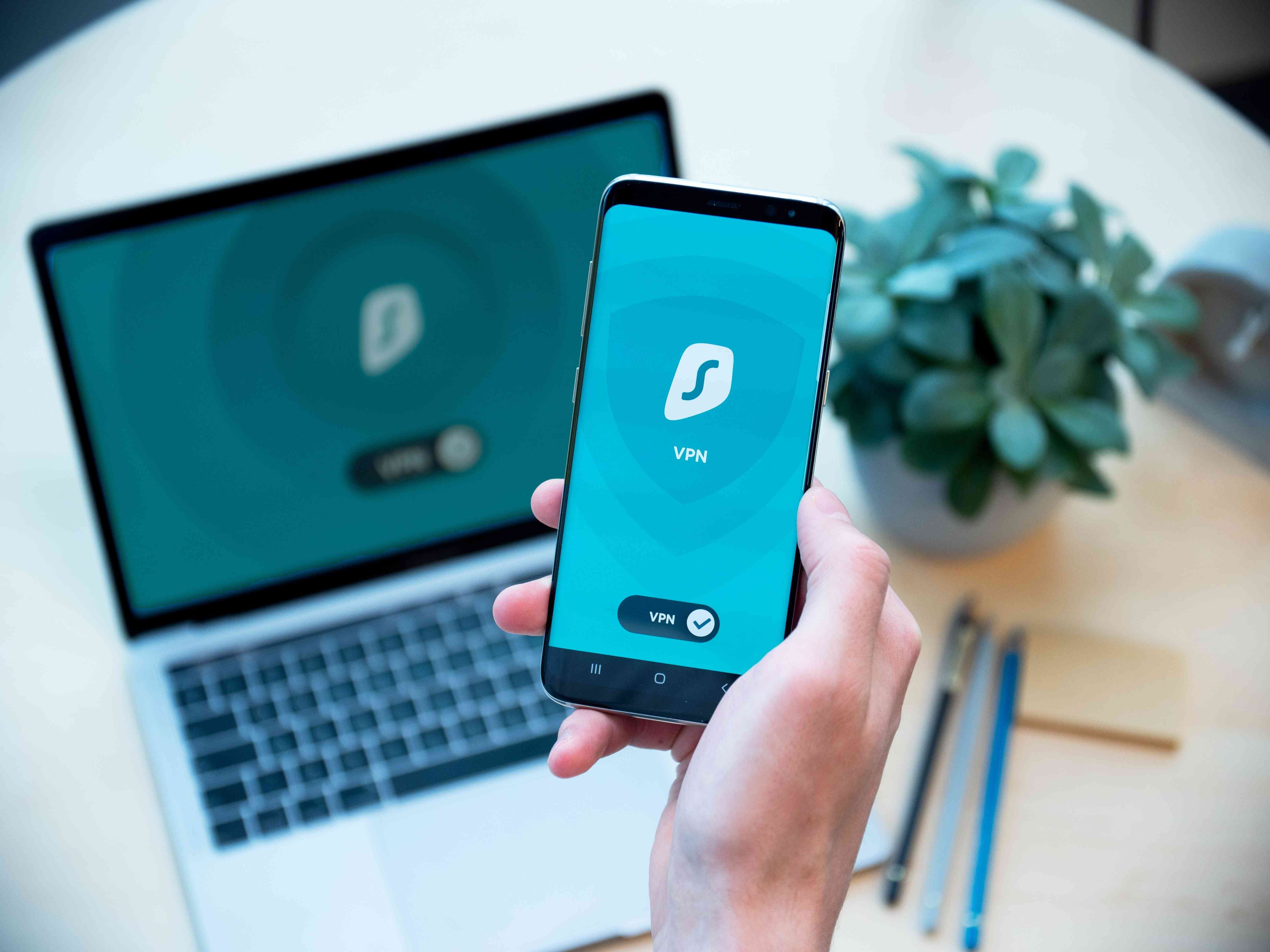 We have in place a comprehensive service center security policy that is implemented to ensure secure financial services outsourcing.
The security measures adopted include:
Restricted physical access to the processing and server environments.
A paperless system so that data cannot be removed from the facility.
Virtually restriction of internet access on the computers used in operation and data retrieval and transmission is carried out under the supervision of the project manager.
Computers without media ensure files cannot be copied and Outlook has been removed from all PCs.
Our Team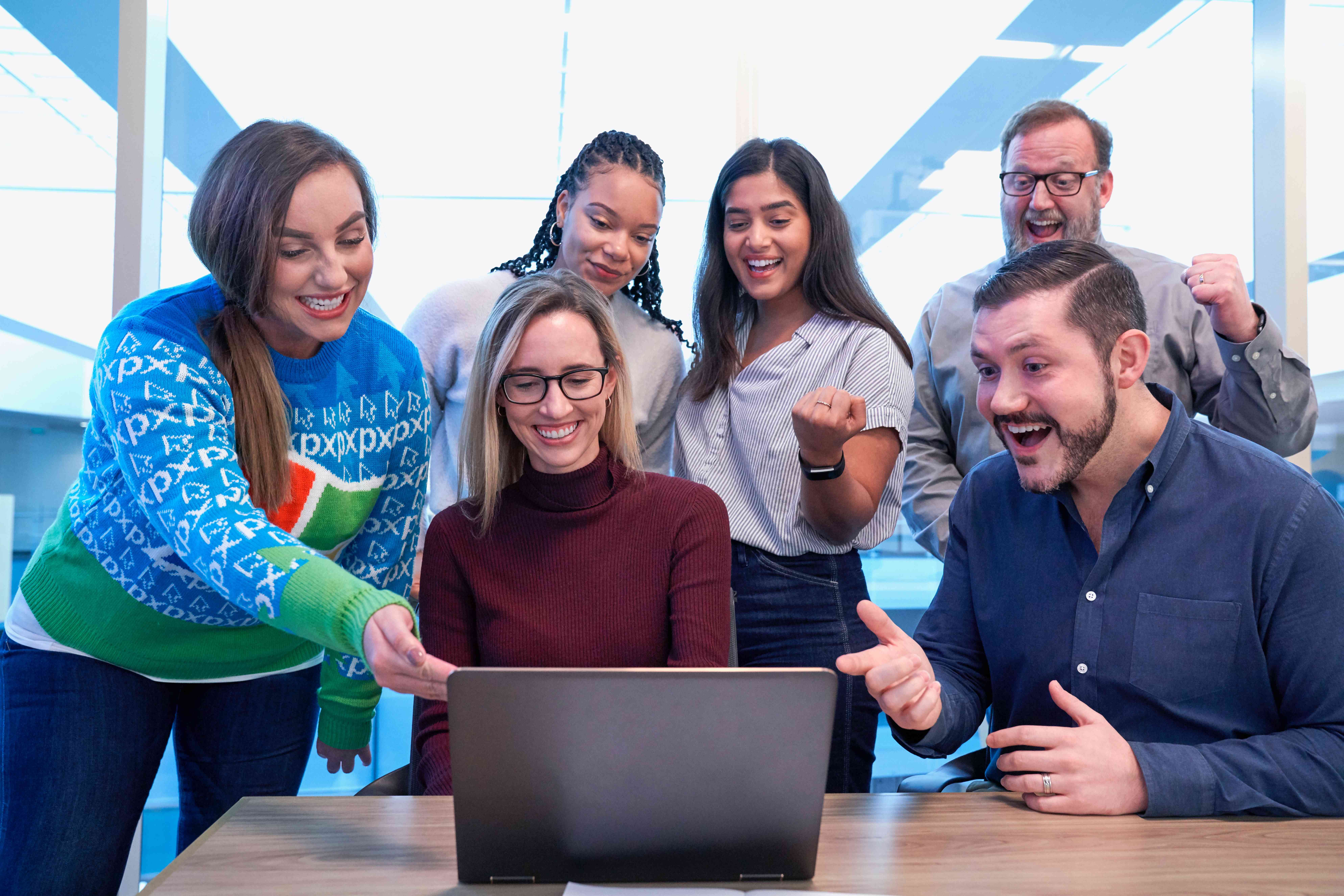 Our team comprises of experienced Accountants, Chartered Accountants and CPAs having diversified knowledge.
The LadderUp team size is 25+ and still counting.
What makes the team different from others is -
1. Focused and dedicated resources.
2. Best in industry.
3. Receiptive and adaptible.
4. All round support.